CORK FASHION
FOR YOUR BUSINESS
Embrace the beauty of sustainable materials and elevate your look with our unique creations. Join us in celebrating the versatility and sophistication of cork craftsmanship. Shop now and make a statement that's as distinctive as you are.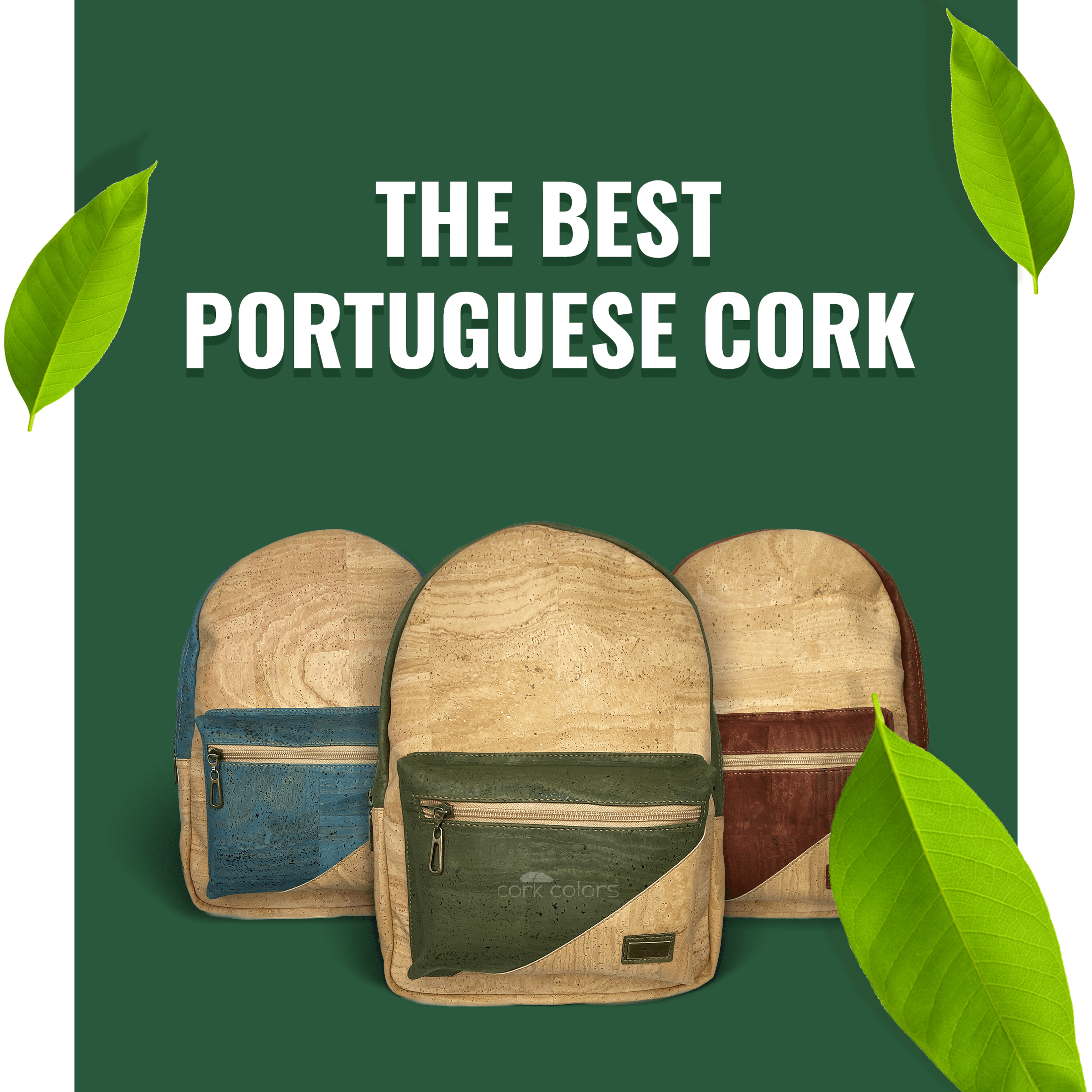 Don't "leaf" sustainability behind.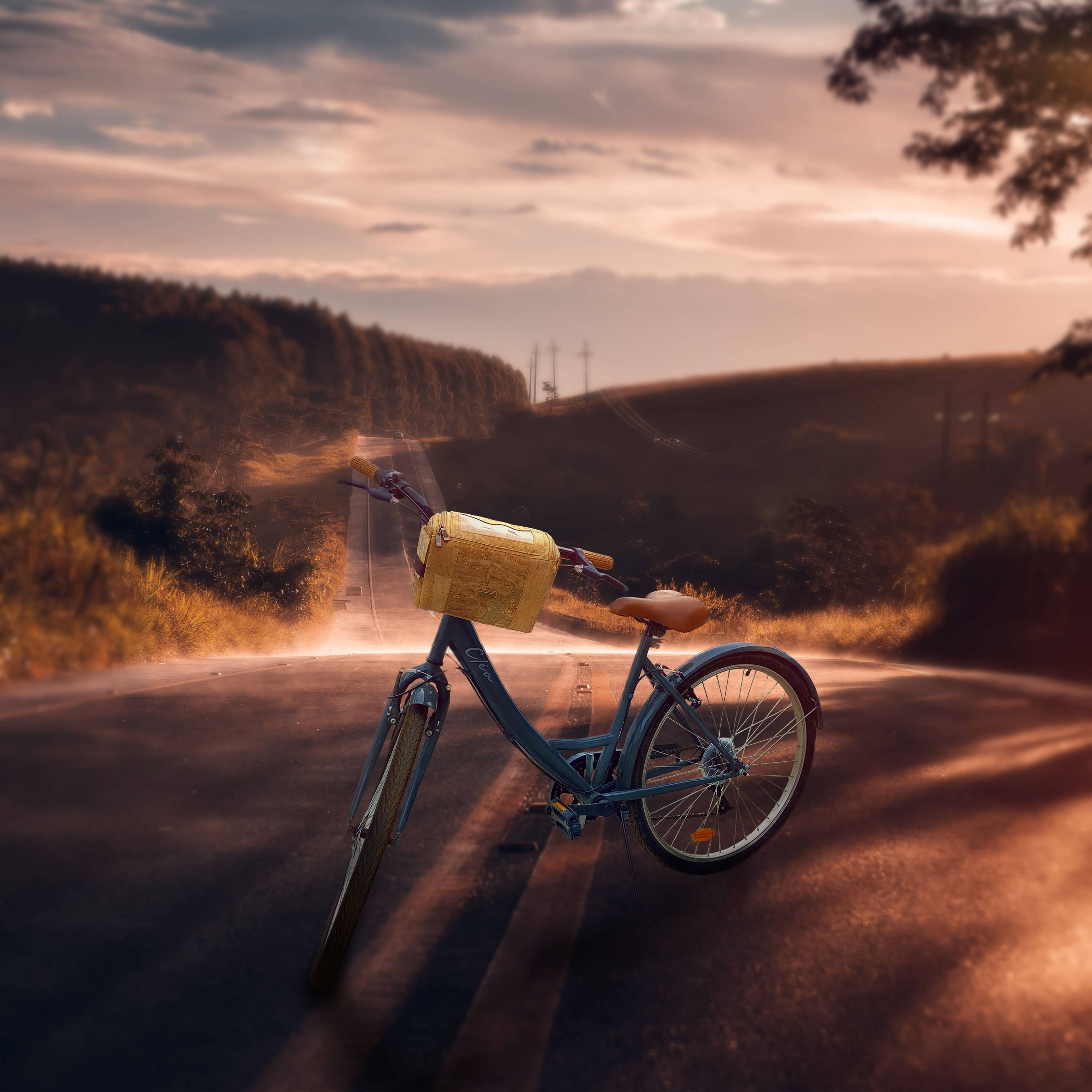 Founded in the beautiful country of Portugal, we are inspired by the rich heritage and beauty of cork, a versatile and eco-friendly material. Our journey started with a vision to create exceptional products that combine style, functionality, and a commitment to the environment. Every piece in our collection, whether it's our stunning jewelry, stylish bags, or elegant accessories, is meticulously handcrafted by skilled artisans who share our love for craftsmanship and attention to detail. We take pride in offering you a range of exquisite cork products that not only elevate your style but also contribute to a more sustainable future. Join us on this remarkable journey and discover the unique beauty of cork with CorkColors.